Exclusive Gears Offers
A series of outdoor competitions are about to kick off. The Overlander keep members informed of forthcoming races, further, we gladly offer numerous discounts for racers. Participants can enjoy special offers by presenting coupons in the racer handbook. For details and registration date of the activities, please refer to the following web sites. Application forms are available at shops of The Overlander.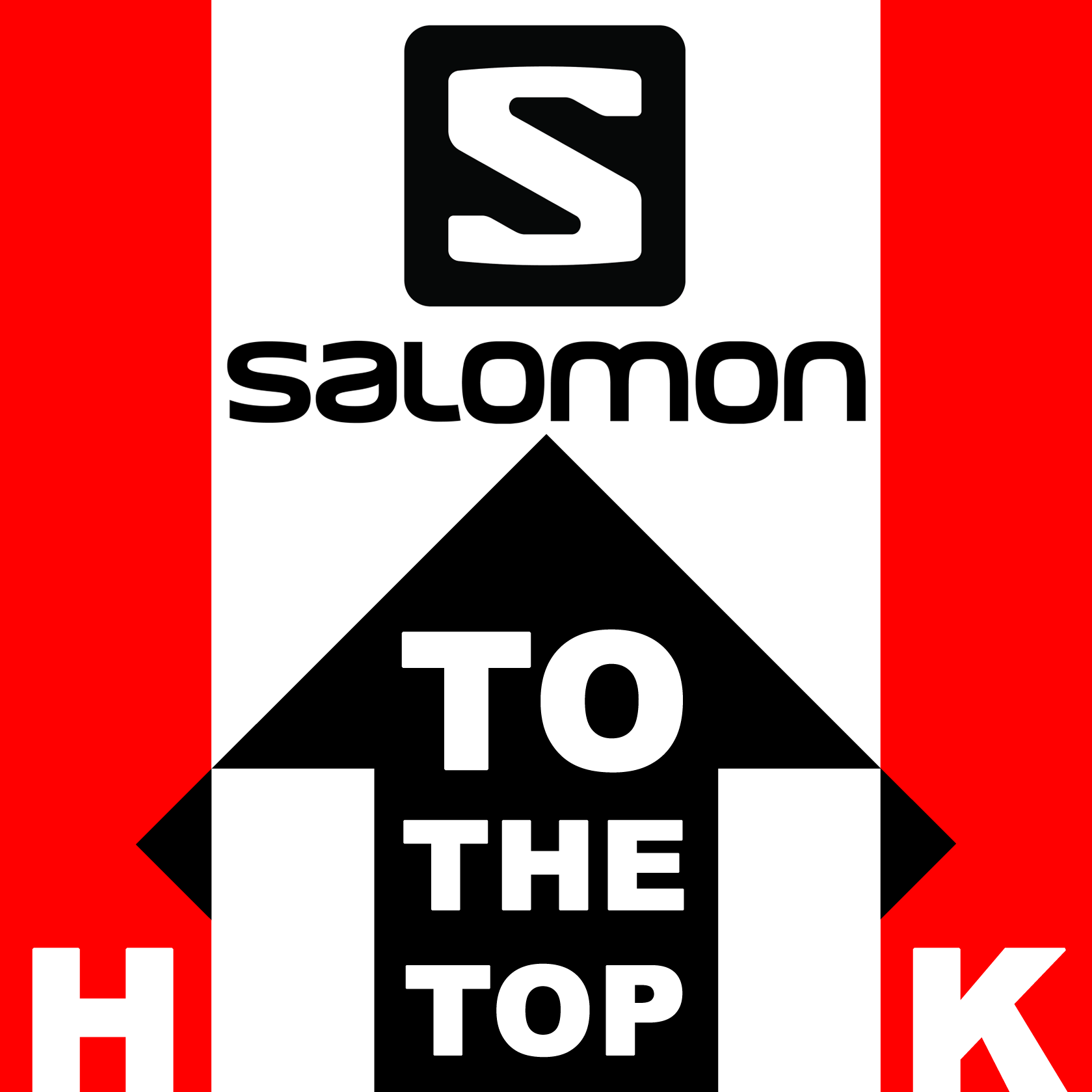 Salomon To The Top of Hong Kong Challenge 2020
Date: 2020/03/15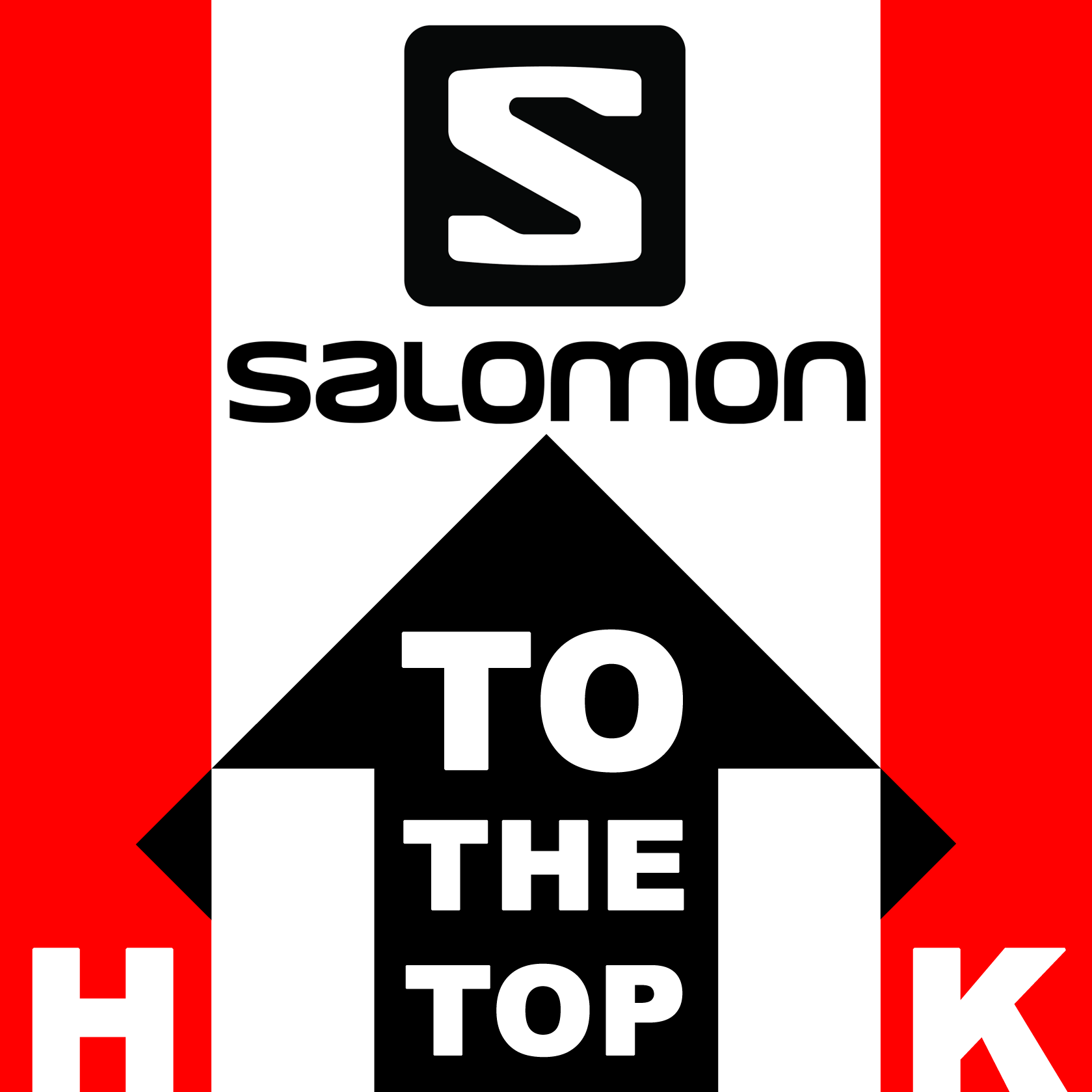 Race Date :15 March 2020 (Sunday)
Start Time:08:00/09:00/15:00
Race Category:Individual 40km/ THE TOP Climber 26km / Kids Race 2km
Start Point:40km:Angler's Beach, Sham Tseng // 26km & 2km:Rotary Park, Tsuen Kam Au
Registration Fee : [40km]HK$590,[26km]HK$490,[2km]HK$290
Details: https://salomon.tothetop.hk/race-details.html
40km race and 26km race are included in the list of UTMB® qualifying race,who finished the race within the time limit can obtain 2 and 1 iTRA point(s) respectively.
** Application Deadline:February 23, 2020 **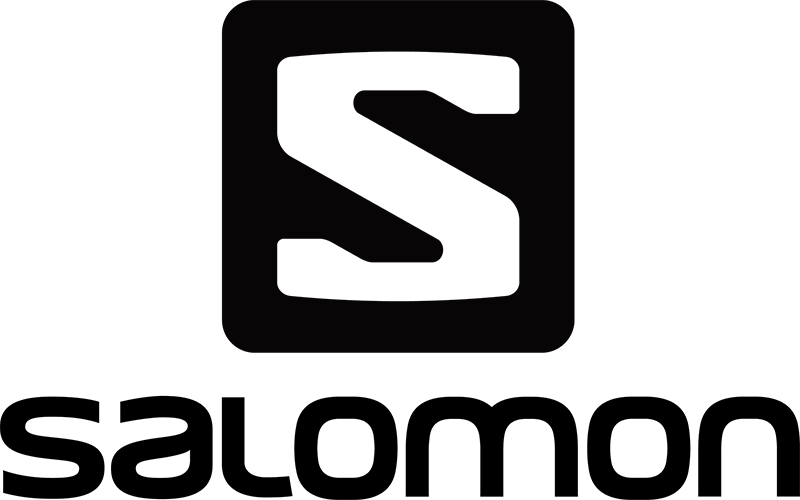 Salomon 100
Date: 2020/02/29

Race Date :29 Feb-1 March 2020
Start Time:02:00pm
Race Category:Women & Men Individual
Registration Fee : Each Person HK$1480
Requirements: Participants need experience of completing 100km events in 30 hours
Race Distance:100km
Time Limit :30hours
Details: http://www.hongkong-dc.com/2020/Salomon100/#information
** Application Deadline:October 22, 2019 **
Salomon Hong Kong Dynamic100 is a qualifying race for the 2020 and 2021 Ultra-Trail du Mont-Blanc®(Finishers of 100km – 5 new points)